I support women in Cologne on their way to a more meaningful and fulfilled life – also in English.
Anja Droste – Psychotherapy Cologne
Heilpraktikerin für Psychotherapie
Discover the power within you
As a woman in the midst of life, do you also ask yourself more and more often how you can give your life more meaning and fulfilment You wonder if that´s really all there is? Do you want to get away from the feeling that every day is exhausting and tough?
You live in the area of Cologne and you are looking for support, but your German is not fluent enough? No problem, I can also support you in English.
I offer you psychotherapy in Cologne, my focus are Gestalt Therapy developed by Fritz Perls and person-centered therapy (also called talk therapy) developed by Carl Rogers. I would love to support you on your way to give your life more meaning. I´ll show you how you can use your incredible female power for yourself. Let´s give your live more meaning and fulfilment together.
You notice more and more often…
… that your work no longer fulfills you?
… that you do not know what you really want out of life?
… that you are constantly going in circles and can´t get any further on your own?
… that old patterns determine your daily life and slow you down?
… that you cannot act independently and only react?
As a woman you would like …
… to find out what your true calling is.
… to feel alive and carefree again.
… to show you with everything that belongs to you and is within you.
… to adopt an all-round life-affirming attitude.
… to create your future self-determined and full of joy.
I accompany women on their path through life – towards a life-affirming attitude
I too have had these experiences and felt lost in my life. Ever since I fully immersed myself in Gestalt Therapy, I've become better and better at living in the here and now. I couldn't do that before.
Worries about the future and thoughts of the past gripped me tightly. That took away my freedom of action.
I had to function and didn't even notice my needs.
In the meantime I have found a different attitude towards life and can enjoy the moment. I've managed to turn my life around in such a way that I'm finally doing something that makes my heart beat faster. I would like to pass this life-affirming attitude on to you.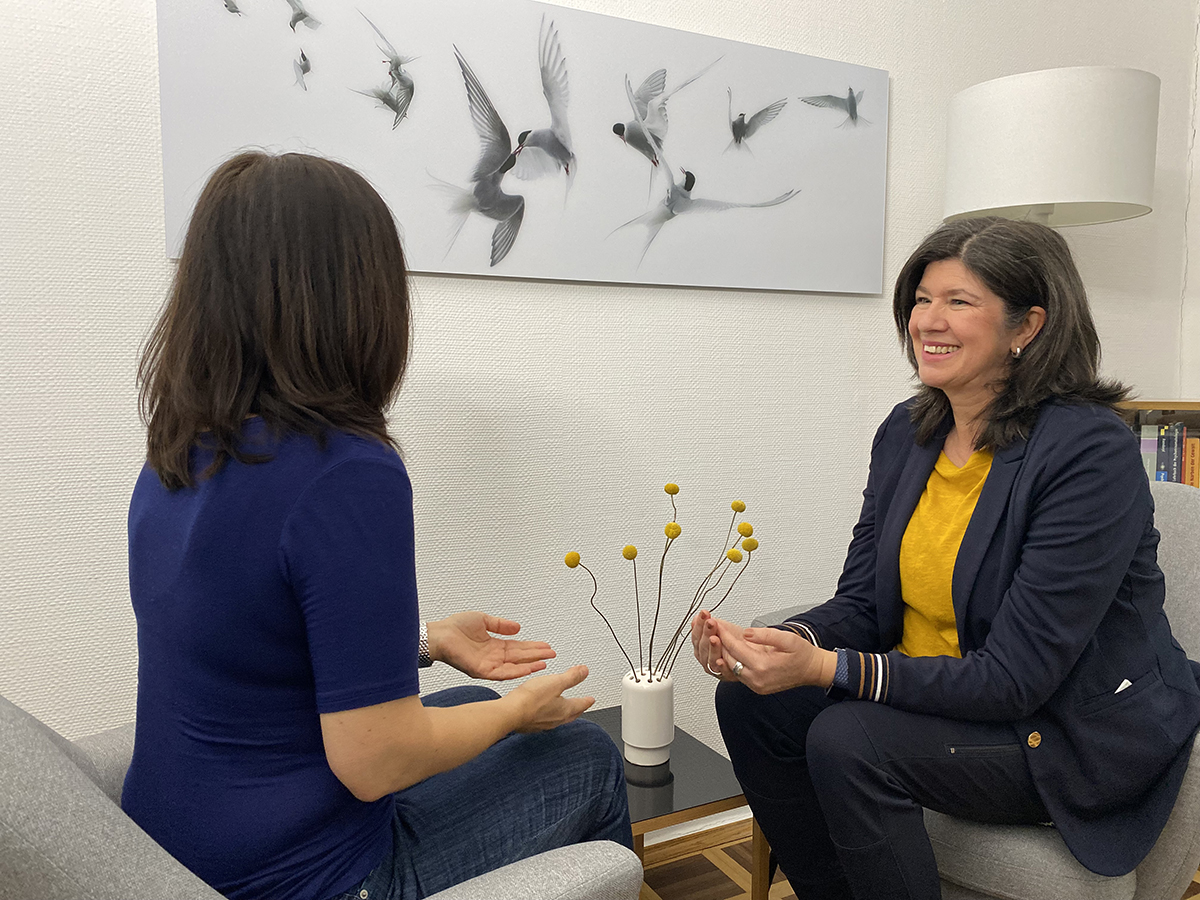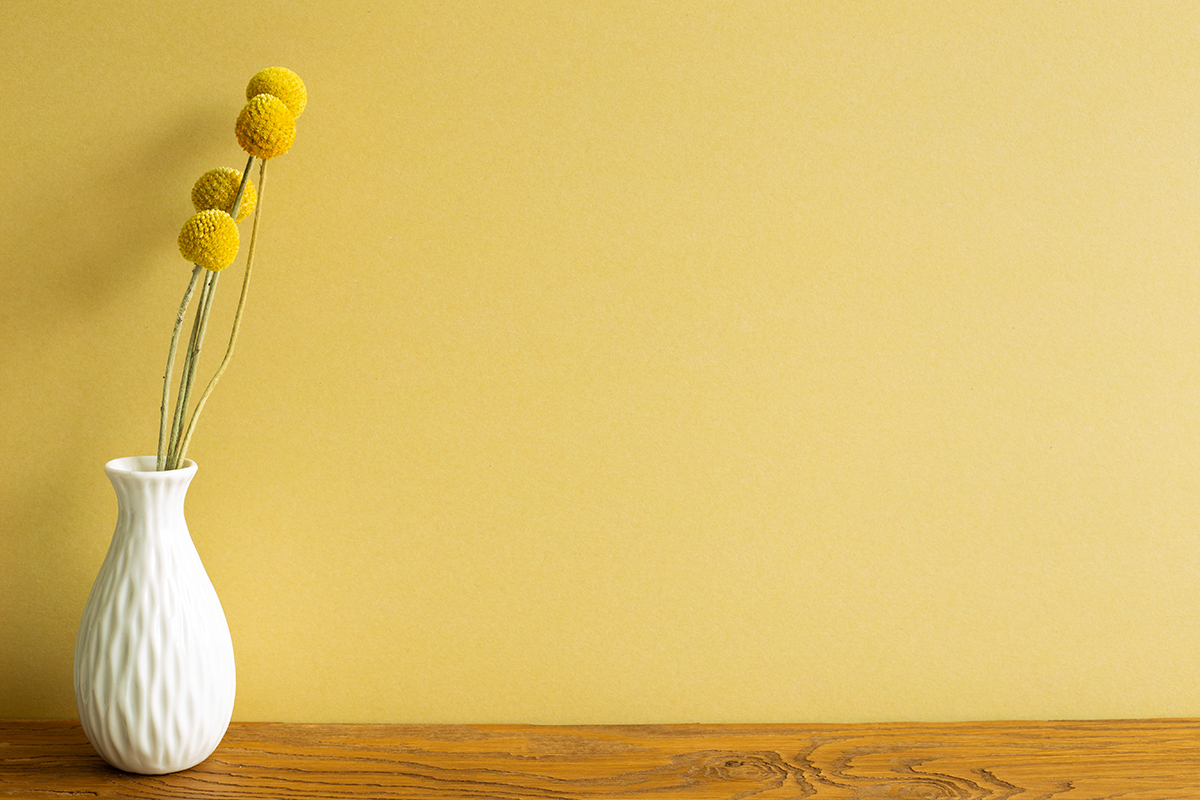 Gestalt Therapy
Gestalt Therapy enables you to change your perspective and opens up new paths and possibilities. Your wants and needs become clearer. You can put new life strategies into action and let go of old ones.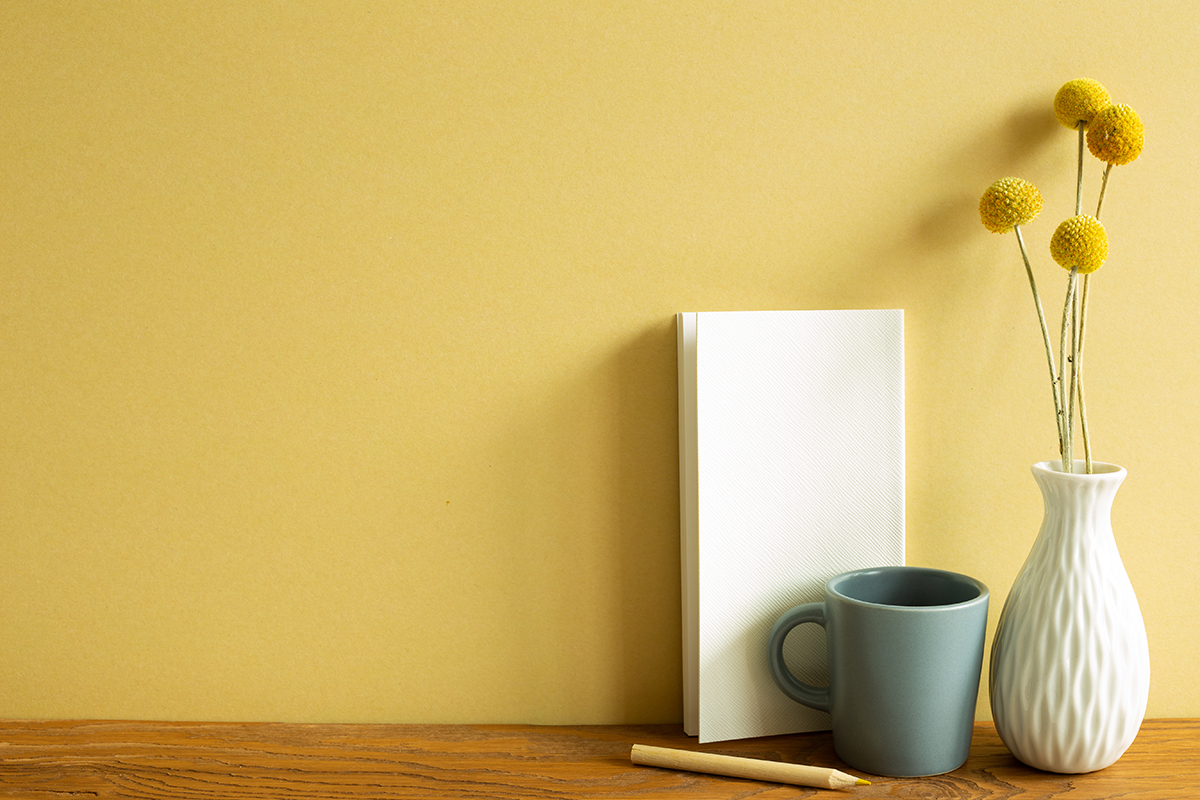 Person-centered & therapeutic walk & talk therapy
Person-centered therapy can help to uncover disturbing thought patterns, examine old beliefs and change the current situation. It opens up opportunities for personal development. This we can also do during a walk in the nature.
Sympathetic support for women in my practice in Cologne
Perhaps deep down you already know the path, but it is difficult to walk it alone. Because as soon as the path becomes rocky and uncomfortable, you prefer to avoid it.
In my practice in Cologne, but also in my online consultation hours, I accompany you in living in the here and now and enjoying your time to the fullest – whether in everyday life or in your free time.
I am sensitive, professional and also persistent in unpleasant bottlenecks, where you know very well that change is extremely necessary to let go of the old and make room for the new.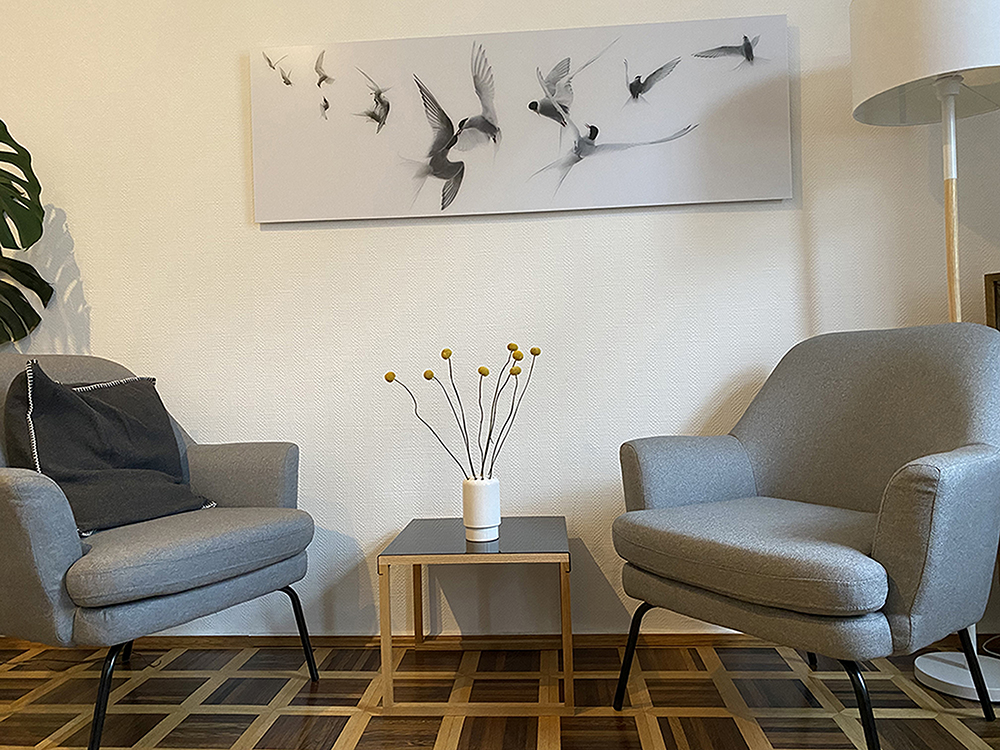 Of course, I also offer you the opportunity to attend your sessions in Gestalt Therapy and Talk Therapy online. The condition for this is a personal meeting first to get to know each other in my practice.
Discover your female power and your potential. Give your life a new meaning. Write to me if you want to work with me and arrange your free initial consultation.
For data protection reasons, I would like to ask you not to send me any information about your state of health via this contact form.
If you send me a message via my contact form, I will save your details from the inquiry form, including the contact details you provided there, for processing your inquiry and in the event of follow-up questions. I will not pass on these data without your consent. Please also note the further information on data protection and revocation notices.